In Memory of Joseph Patrick Maloney
December 31, 2011
Joe was a great guy who would always go out of his way to help anyone at the field.
– Don Imbriaco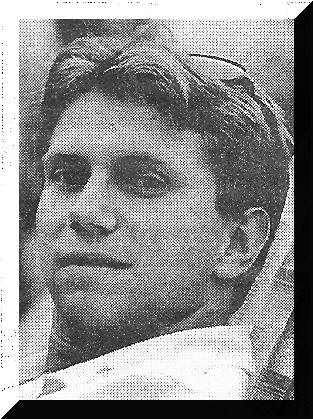 Joe was a skilled, self-taught mechanic with the ability to take anything apart and fix it; he was an avid fisherman who was happiest while boating or hanging-out anywhere close to the ocean. He was a member of the Jersey Coast Radio Control Club and a lifelong animal lover. His greatest joy was being a father to his daughter, Kelly. Joe already is sadly missed by his family members and will forever remain in their hearts.
Born in Brooklyn, NY to John and Dorothy Maloney, Joe was raised in West New York, NJ. He moved to Howell at age 32. He worked as a Technical Support Manager for Media Sciences of Oakland, NJ.
Joseph was predeceased by his parents, John and Dorothy Maloney. He is survived by his wife of 23 years, Kathleen (Concannon) Maloney; his daughter, Kelly; two brothers, John Maloney of Eatontown and Dennis Maloney of Howell, along with his sisters-in-law, Joan and Miriam; three nieces, Diane, Lori and Stacey; and two nephews, Dennis Jr. and Brian.